Well, Not Always…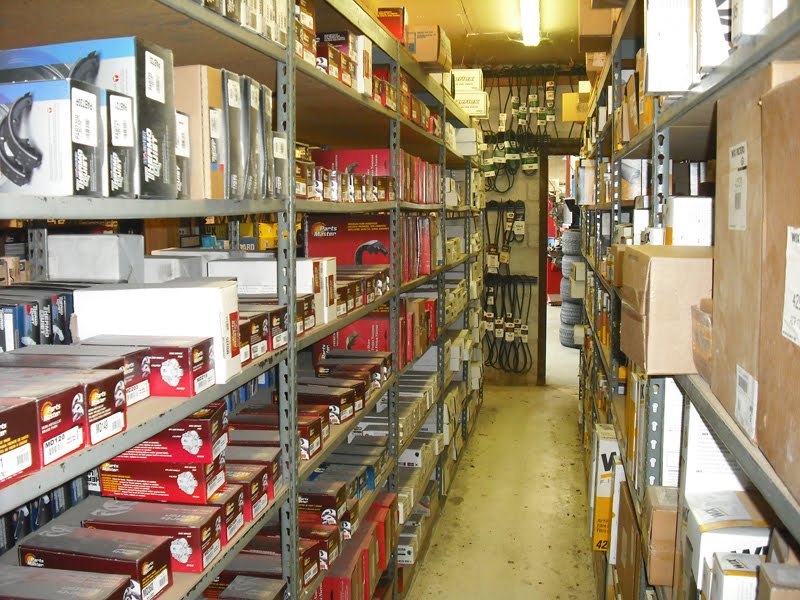 There is little substitute for a knowledgeable technician to repair your car. But even a good technician can't work a miracle with poor quality or used parts. Of course, there are times when a used part makes sense. But the consumer should be aware of the risks associated with such parts. And things can become very difficult very quickly when the customer decides to bring his own parts to the shop for a repair.
When we select parts for a repair, there are a couple of considerations:
Quality of the part
Availability of product
Price
Warranty (in some cases, this can be a tipping point)
QUALITY OF THE PART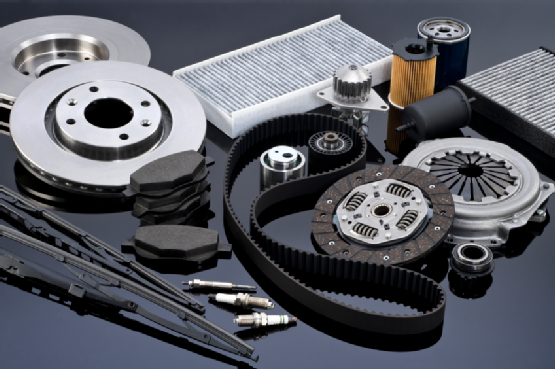 For the vast majority of repairs done here at Santos Auto Service, we offer a 1 year – 12,000 mile warranty on the work we do. For that reason alone, we offer top quality parts for the repairs that we do. Fit and function are also important, and it's been our experience that not all parts are suitable for all applications.
AVAILABILITY OF PRODUCT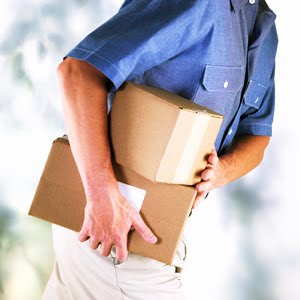 We do our best to provide one day service for most repairs. That means the parts have to be available when we need them. We are very fortunate to have some very good suppliers, and we are fairly centrally located to many dealerships and warehouses so we can usually get something within a couple of hours.
PRICE
The price has to be reasonable, and at times we can offer the customer a couple of different options depending on availability and warranty. In a recent case involving an early model Mercedes, the price difference between an aftermarket blower motor and an Original Equipment model was over $500.00.
WARRANTY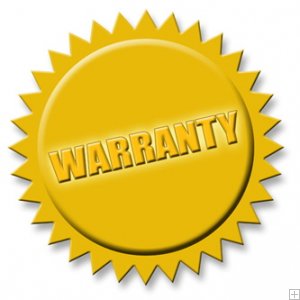 There are some parts that have extended warranties – others that are fairly short. For example, there are some front end parts that offer a 30 or 90 day warranty. Other similar parts have a year warranty. Other parts are offered as a "limited lifetime" warranty, which in some cases can be a better deal. For example, the Honda starter for a customers car was offered with a 1 year warranty, but for $20.00 more we could offer a different brand with a Lifetime warranty. The choice was easy.
So as you can see, there are many options and factors that go into sourcing parts for your repair. We take great pride in providing parts and service that you can depend on – and at the end of the day, we are also depending on these quality parts to last.